Sascha Nowak
German Guitar maker - luthier
By courtesy of Beata Bedowska-Huang (Music: Regondi, Reverie op.19, Nocturne, played on a Panormo replica by Sascha Nowak) and Dr. Robert Jaroslawski (video)
Currently in stock and for sale: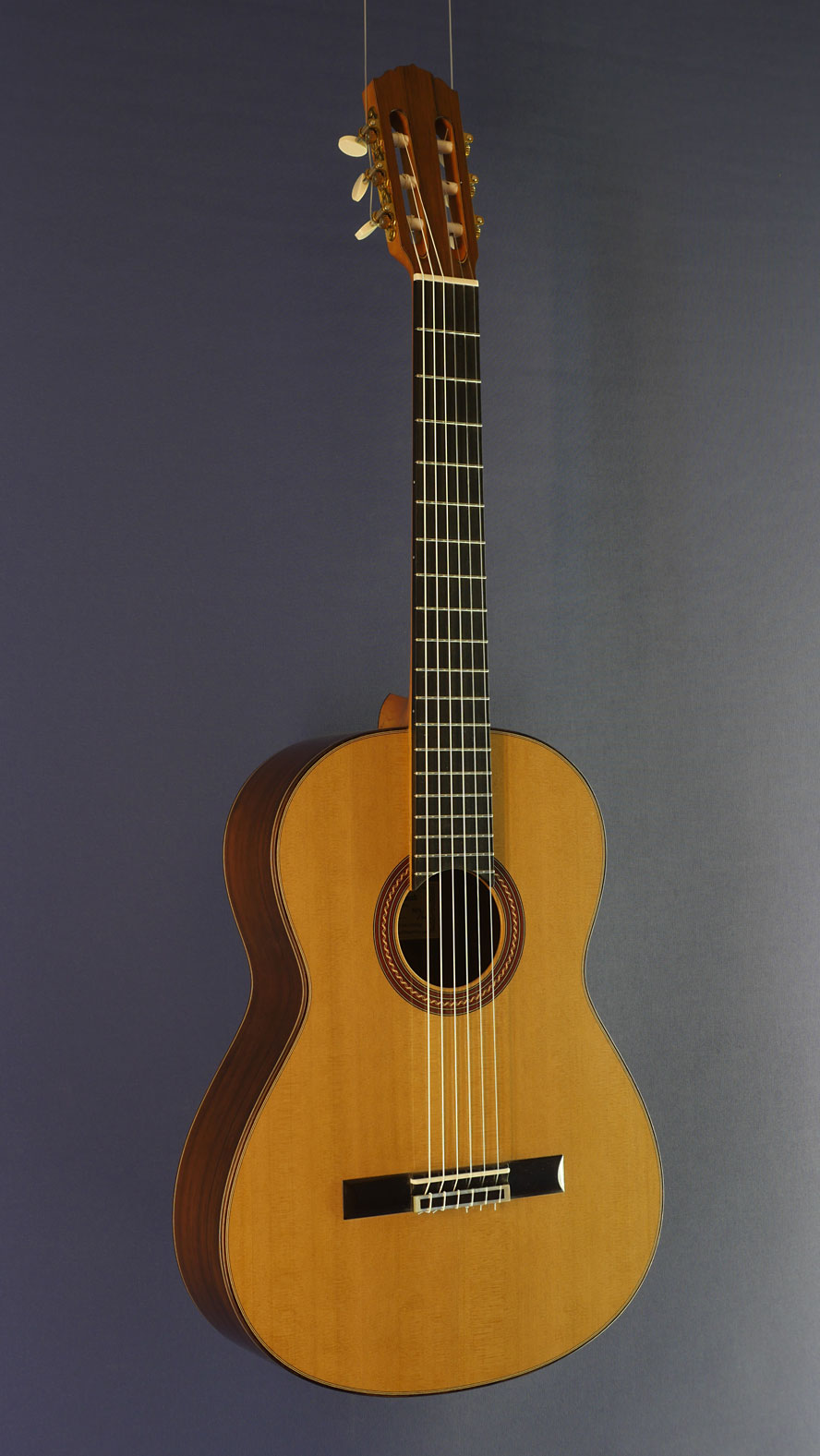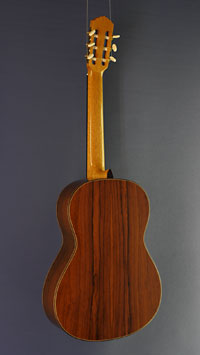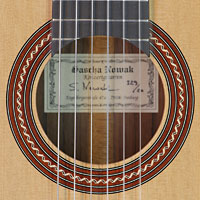 Sascha Nowak
Double Top Guitar
Top: cedar Back, sides: Madagascar rosewood Scale: 65 cm, year 2020 French polish
incl. VAT € 9,900.00
All guitars for sale built by guitar makers you can find via Luthier guitars
The following instruments are in private hands and not for sale. Here we would like to show you some classical guitars built by Sascha Nowak in recent years.
Sascha Nowak Classical Guitar, double top cedar, Madagascar rosewood, scale 65 cm, year 2017