Bernd Martin
Guitar maker - luthier
This beautiful video "El Guitarrero - The making of a flamenco guitar ", about the work of Bernd and Lucas Martin was made by Ramus Tong in 2016. The movie was filmed in Granada and in the workshop of the two guitar makers.
In summer of 2018 Bernd Martin unfortunately died. The guitar world loses a wonderful person and magnificent luthier. Bernd Martin built guitars for more than 40 years. For many years, his son Lucas and he worked together in the workshop.
Currently in stock and for sale: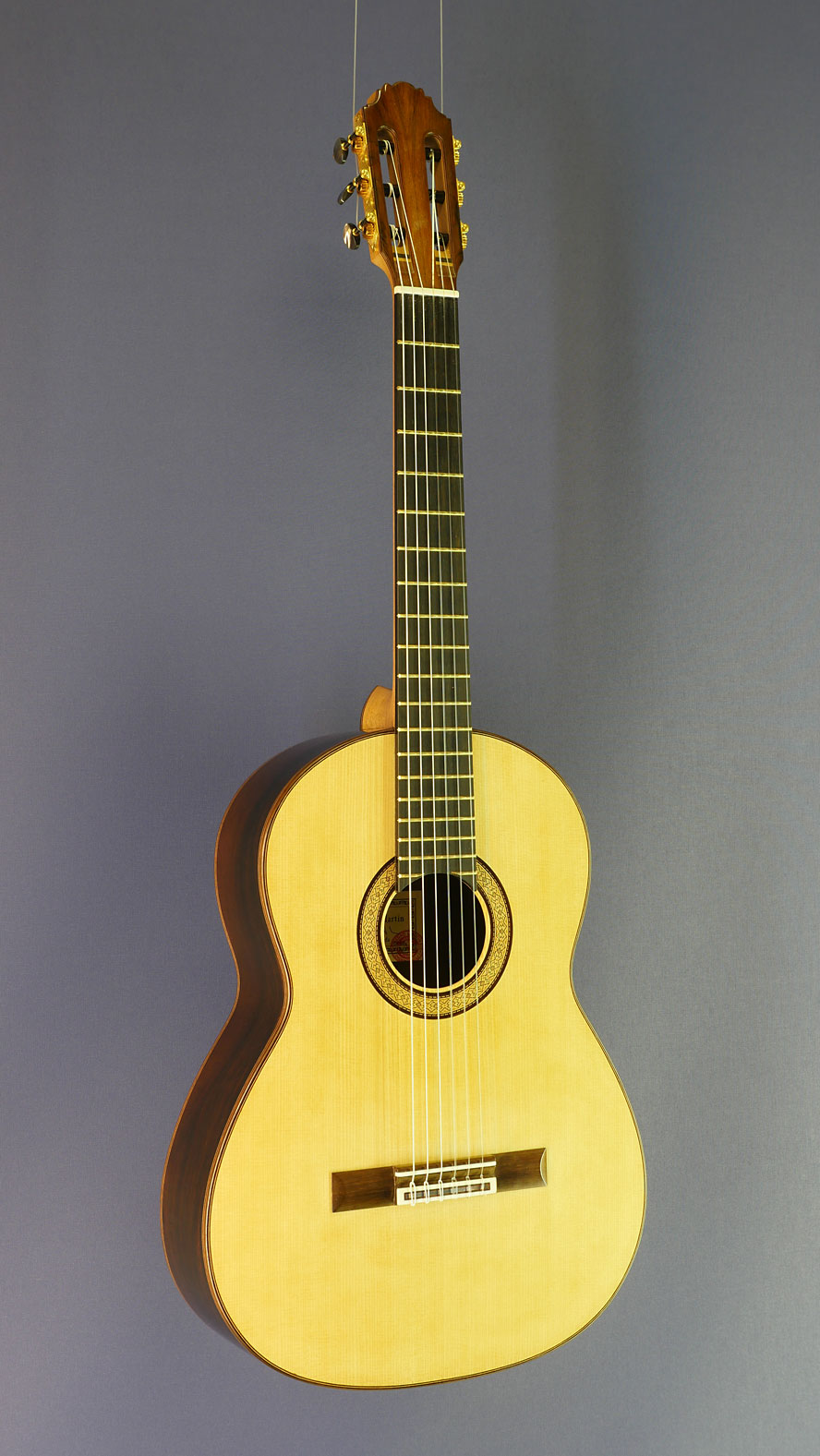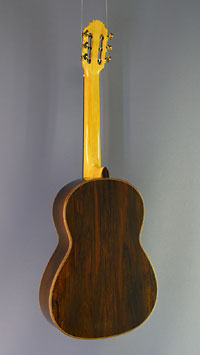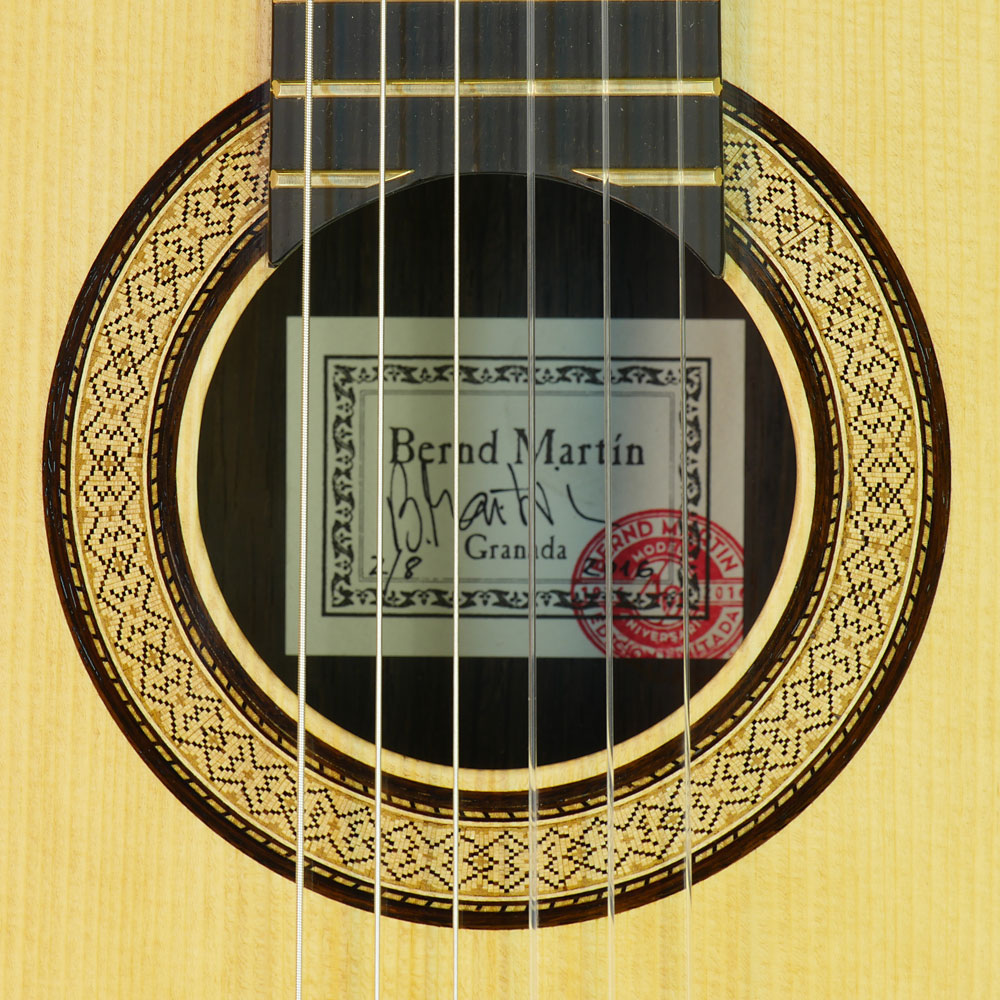 Bernd Martin
Model 40th Aniversary
Special limited edtition of 8 guitars, Nr. 2 Top: spruce Back/ sides: rosewood Scale: 65 cm, year 2016 Scheller tuners, Titanium frets, French polish, Bam case
incl. VAT € 12,000.00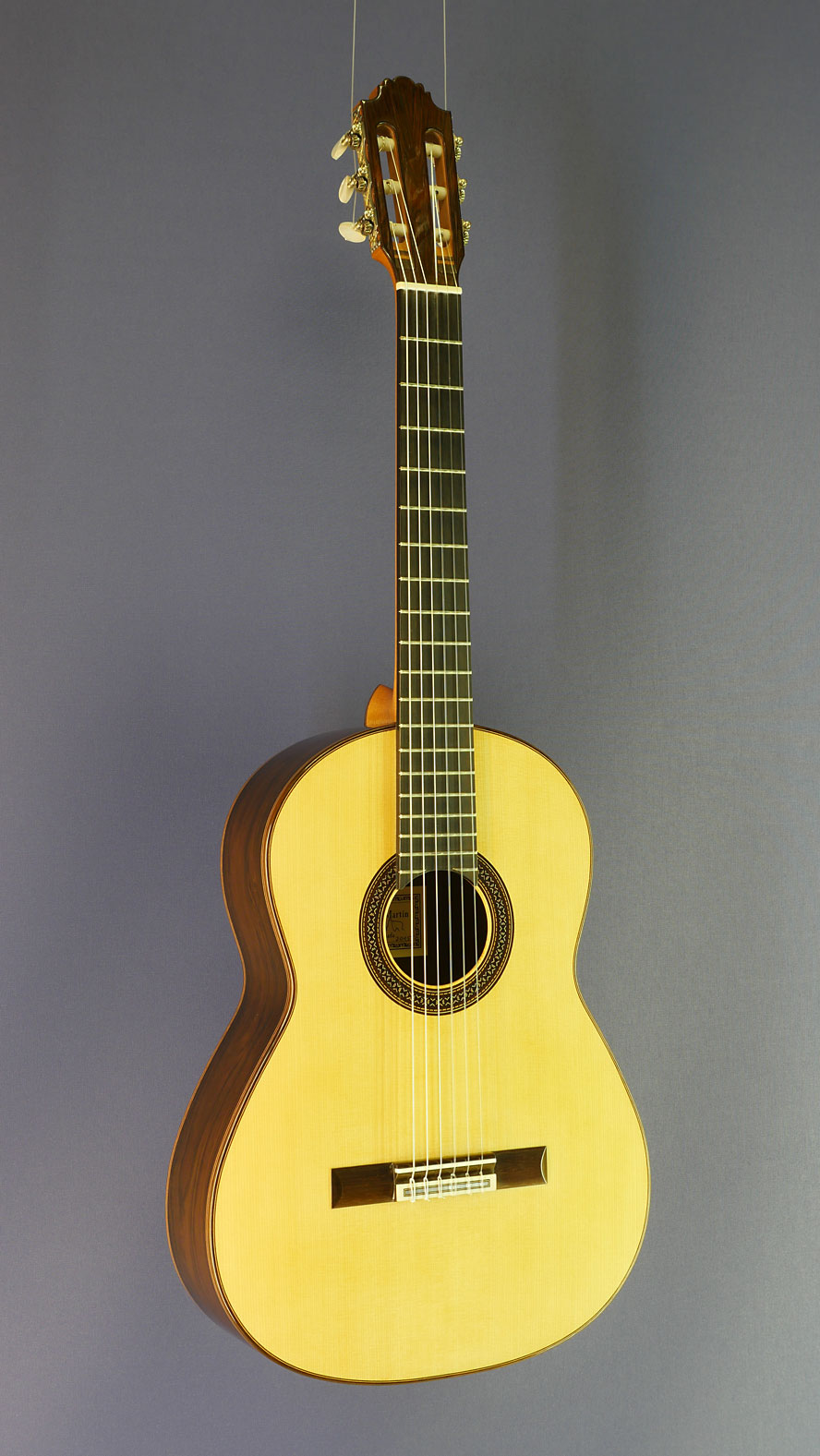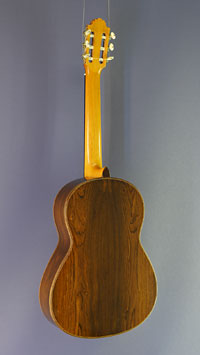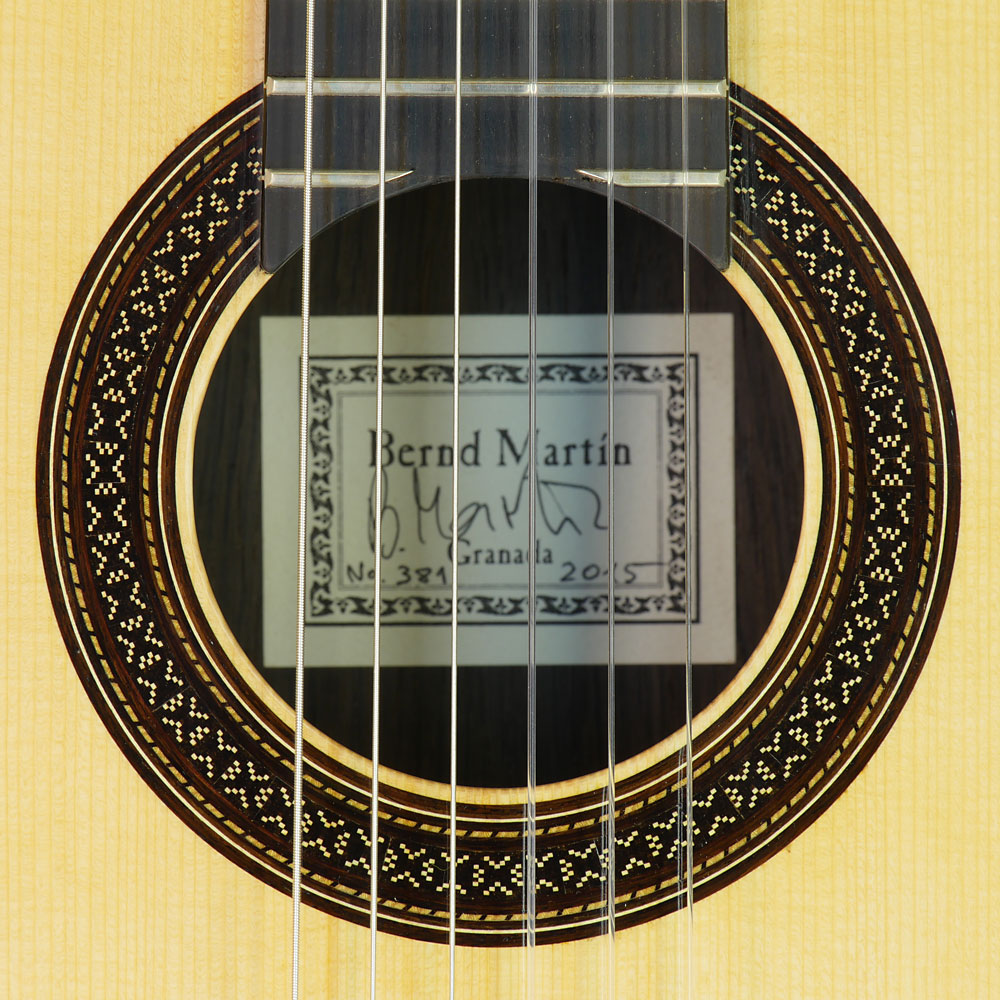 Bernd Martin
Luthier Guitar
top: spruce back, sides: rosewood scale: 65 cm, year 2015 French polish
incl. VAT € 7,500.00
All guitars for sale built by guitar makers you can find via Luthier guitars
The following instrument, built by Bernd Martin, is in private hands and not for sale.
Bernd Martin Classical Guitar, spruce, rosewood, scale 65 cm, year 2013