Juan Lopez Aguilarte
Spanish guitar maker - luthier
Currently in stock and for sale: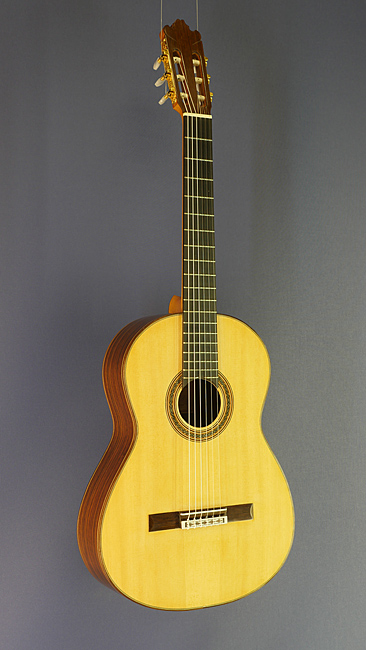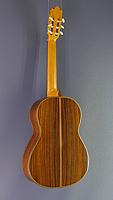 Juan Lopez Aguilarte
Luthier guitar
Top: spruce Back, sides: rosewood Scale: 65 cm, year 2006 French polish
incl. 19% VAT € 3,500.00 net € 2,941.18
All guitars for sale built by guitar makers you can find via Luthier guitars
The following instruments are in private hands and not for sale. Here we would like to show you some of Juan Lopez Aguilarte`s beautiful guitars built in recent years.