Kenneth Hill
American Guitar maker - luthier
Currently in stock and for sale: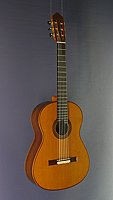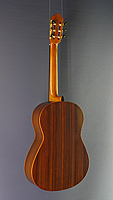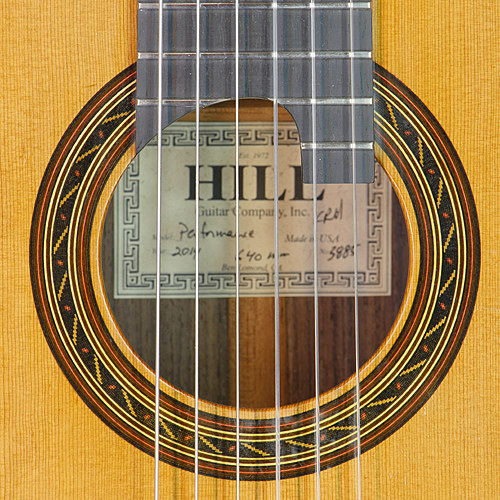 Kenneth Hill Performance Double top
Classical Guitar
Double top cedar, inside spruce Back, sides: rosewood Sclae: 64 cm, cedar 2014 second hand, very good condition
incl. 19% VAT € 4,600.00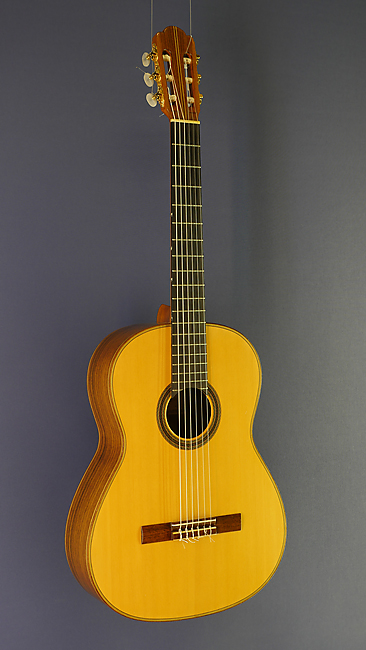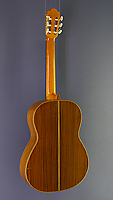 Kenneth Hill
Model Munich
top: spruce back, sides: rosewood scale: 65 cm, year 2000 second hand
incl. 19% VAT € 1,850.00 net € 1,554.62
The following instrument is in private hands and not for sale.
All guitars for sale built by guitar makers you can find via Luthier guitars