José González López
Spanish guitar maker - luthier
José González López builts his guitars in the same workshop in Granada/ Spain with José Marin Montero sn José Marin Plazuelo. On this page we can show with some pictures an impression of some of his guitars.
Currently in stock and for sale: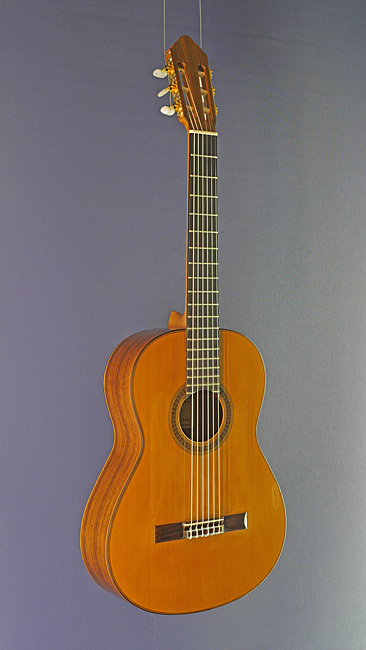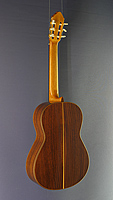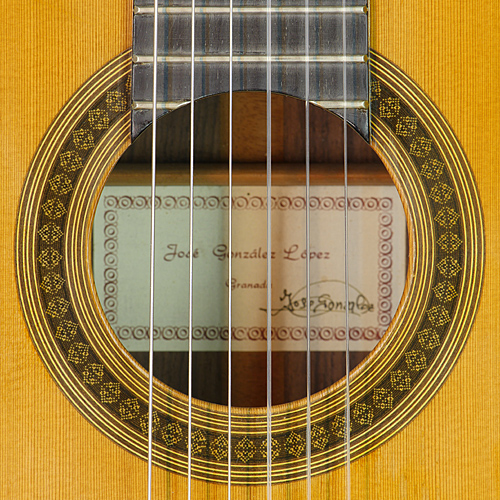 Jose Gonzalez Lopez
Luthier Guitar
top: cedar back, sides: rosewood scale: 65 cm, year 2004 second hand
incl. VAT € 3,200.00
The following instruments built by Jose Gonzalez Lopez are in private hands and not for sale.
All guitars for sale built by guitar makers you can find via Luthier guitars
José González Lopez Flamenco Guitar, spruce, rosewood, scale 65 cm, year 2015, Flamenca negra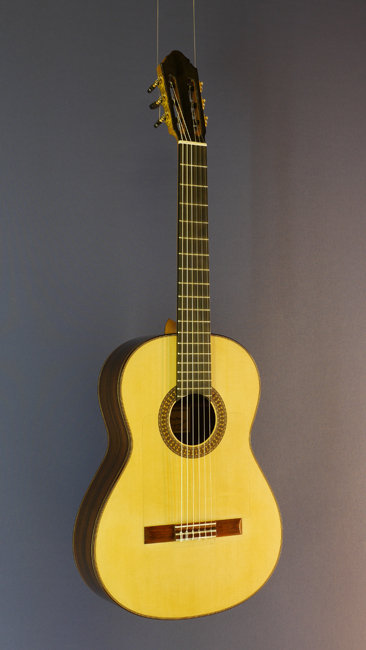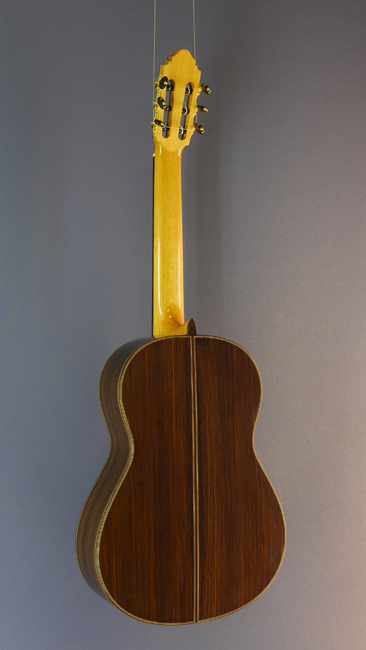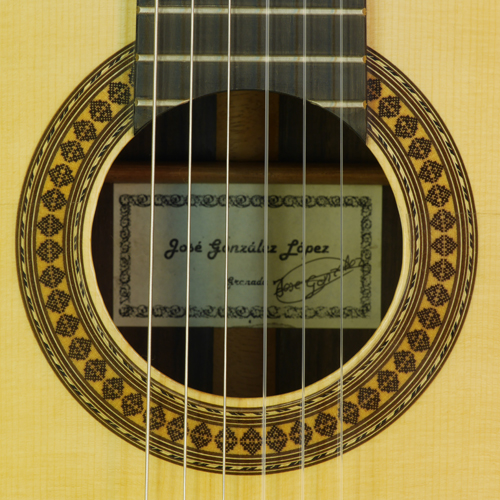 José González Lopez Classical Guitar, cedar, rosewood, scale 65 cm, year 2014